Technology & IP
ReSurfX solutions and products cater to many aspects of technology design and data analyses increasing return on investment of many enterprises and processes enabling better data-based decisions through reduction of analytic errors, enabling newer value based business models and through highly sensitive measurement technology outputs.  A good sense of ReSurfX portfolio of solutions and their application space is outlined in company overview . Our solutions and products are based on patented, patent pending and other proprietary intellectual property. The origin of our name - ReSurfX.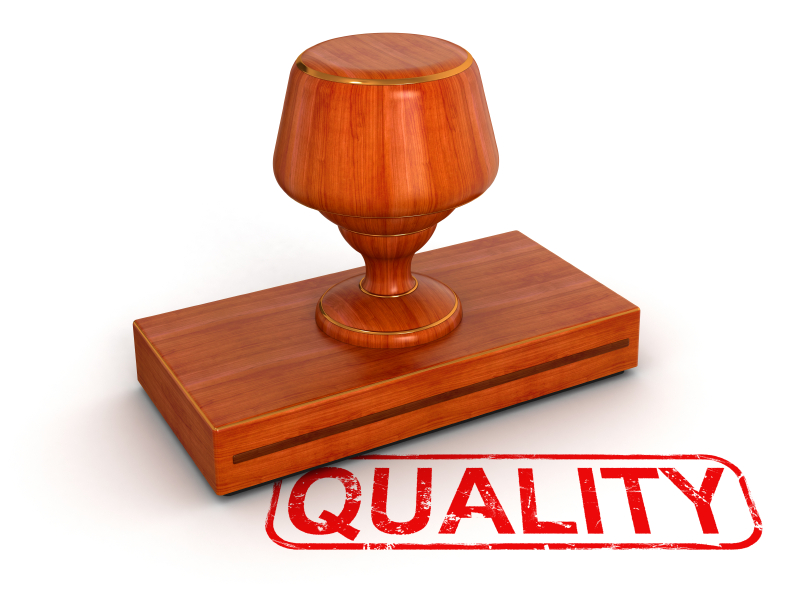 Some aspects of one major of the core principles of technology ReSurfX leverages can be seen in published US Patent #7480593  These patents cover the data analytics as well as the technology design solutions.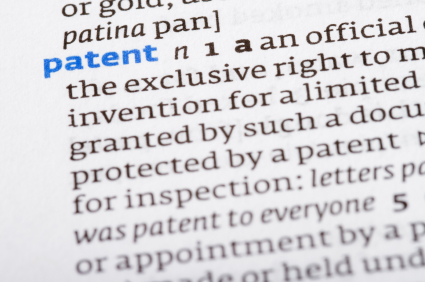 Aspects of the technology are protected by more than a dozen issued patents including in USA, Canada, Australia, Singapore, China and Israel and pending in most major international markets. 
ADDITIONAL PATENTS ARE PENDING IN THESE AND OTHER COUNTRIES. OUR INTELLECTUAL PROPERTY IS NOT LIMITED TO THESE PATENTS